H-ON DREAM 시작
Hello, this is artwa.
Artwa was selected for the H On Dream C-Track, which was conducted by the Hyundai Motor Group and the Chung Mong-koo Foundation.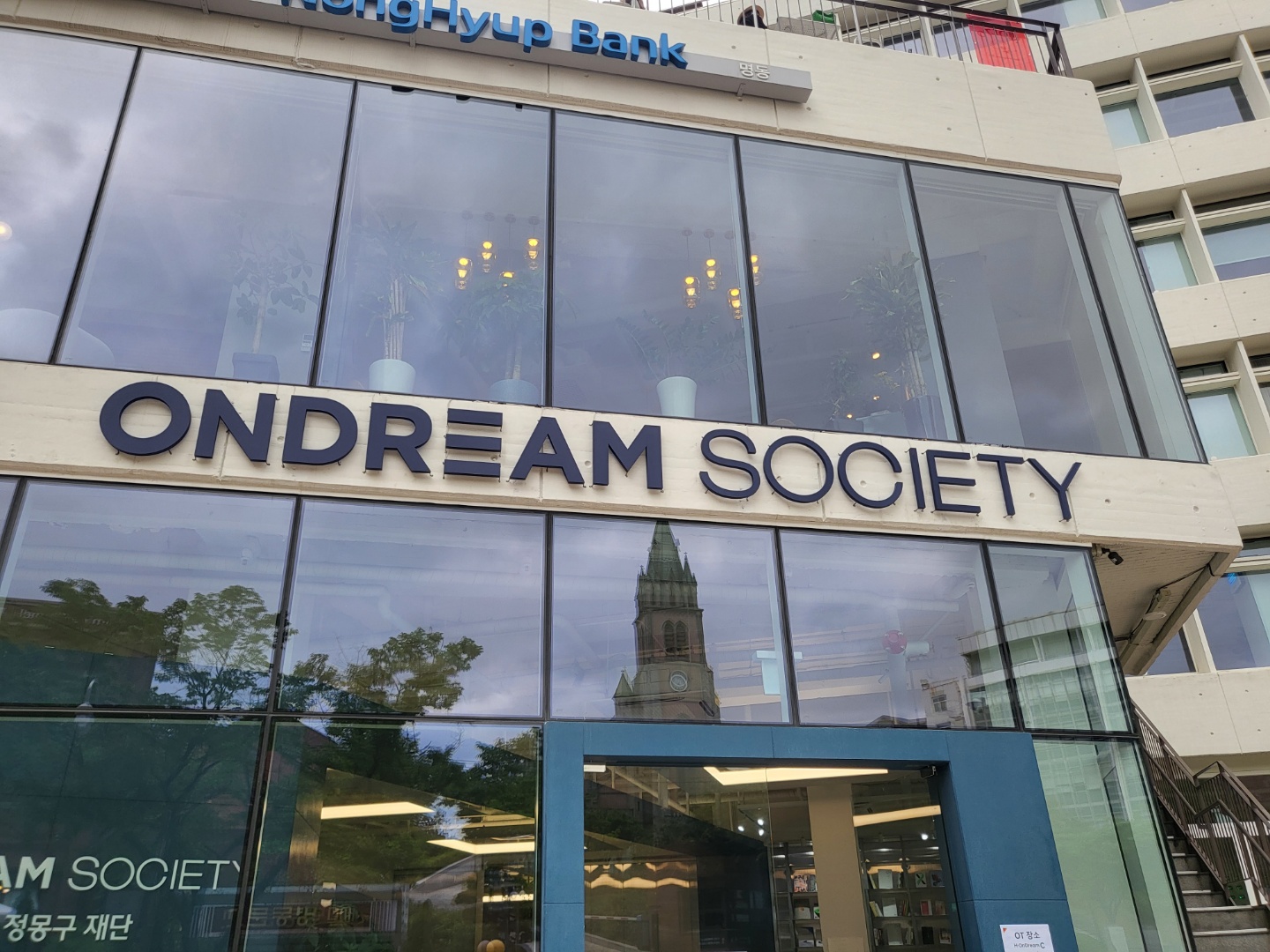 On June 28th, Artwa visited ONDREAM SOCIETY located in Myeong-dong, Seoul.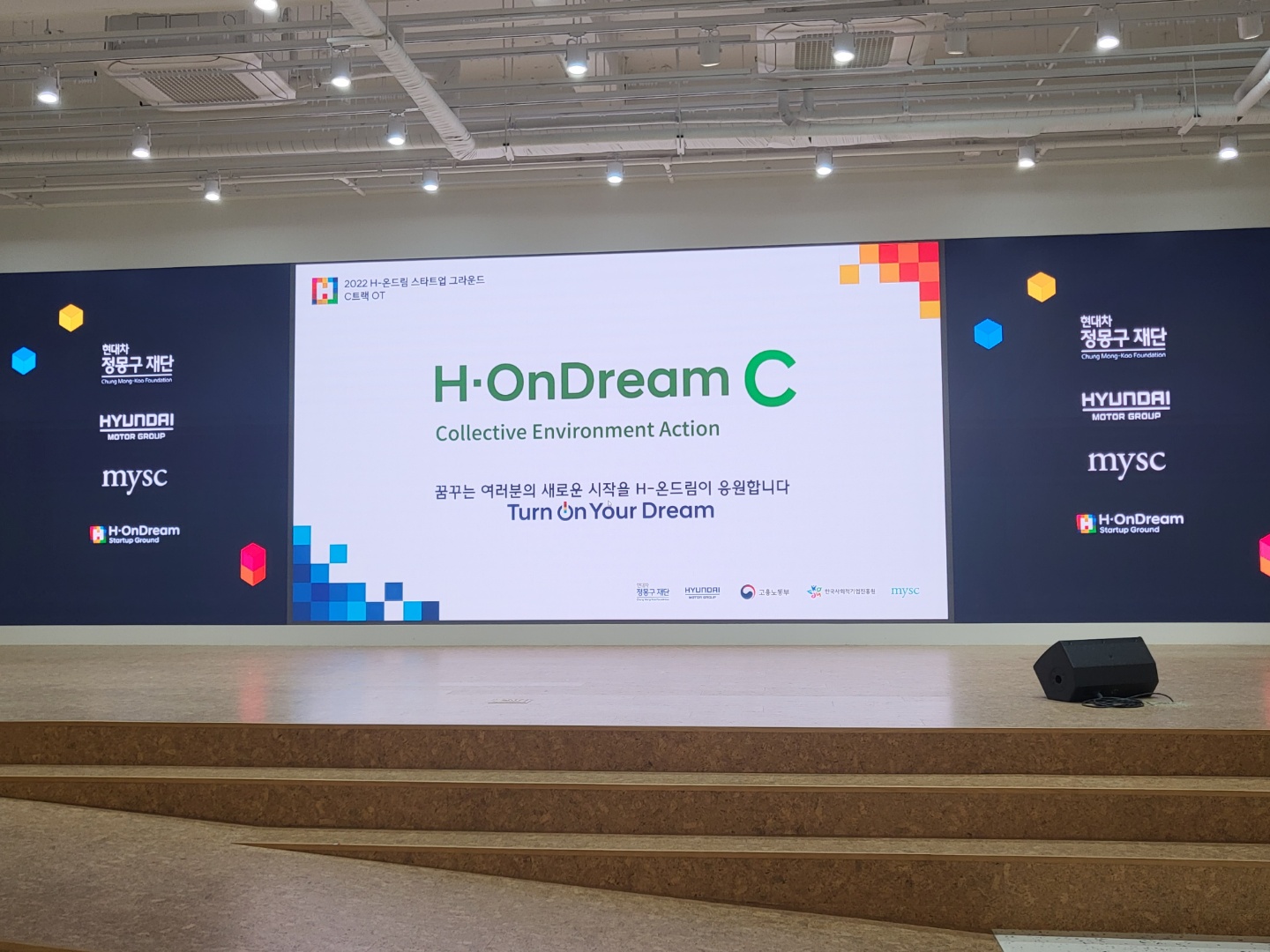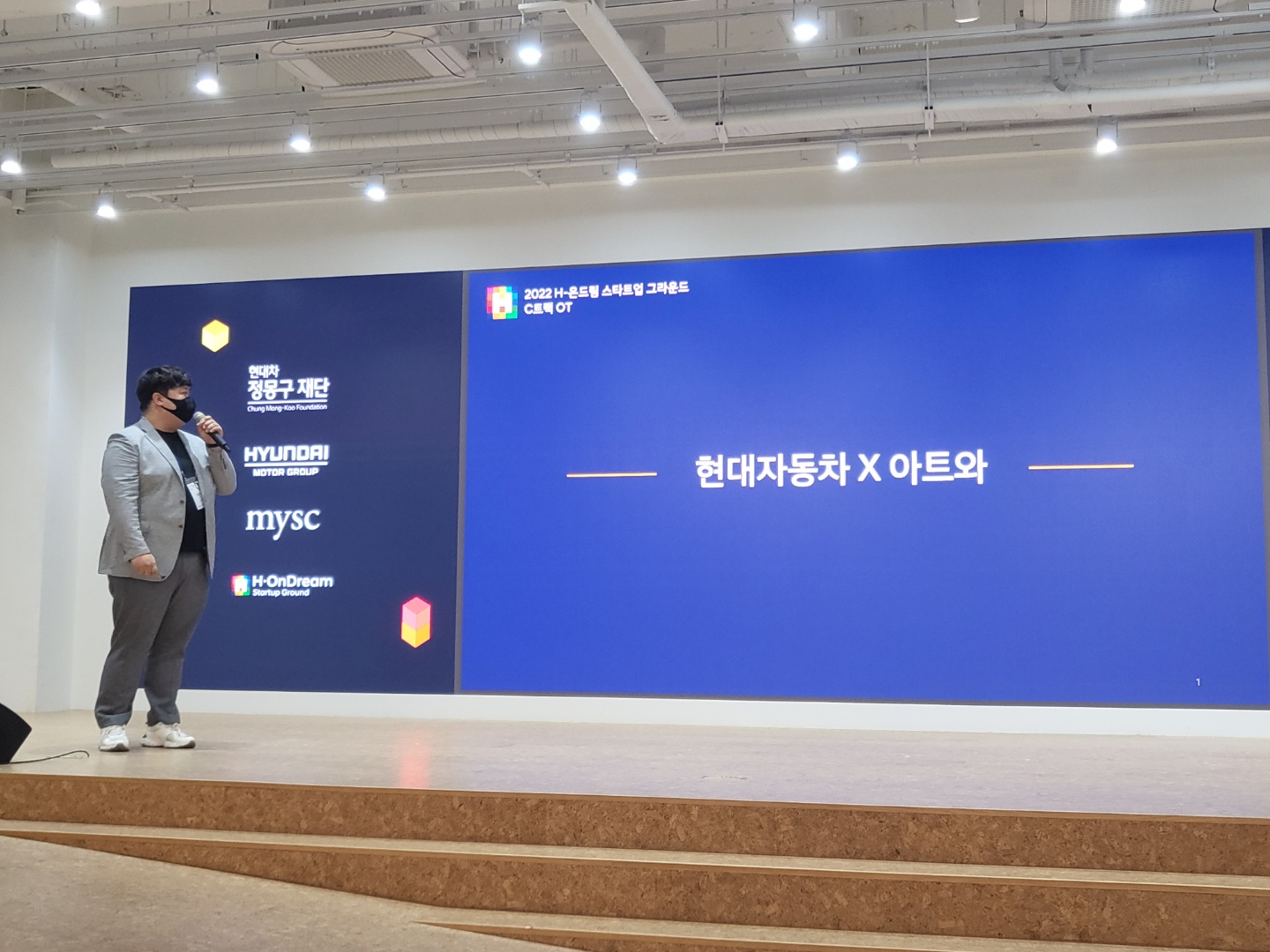 An exciting IR was also conducted with Hyundai Motor officials.
It seems that the demonstration with Hyundai Motor Company, which has been steadily interacting with before the selection, will be a little easier.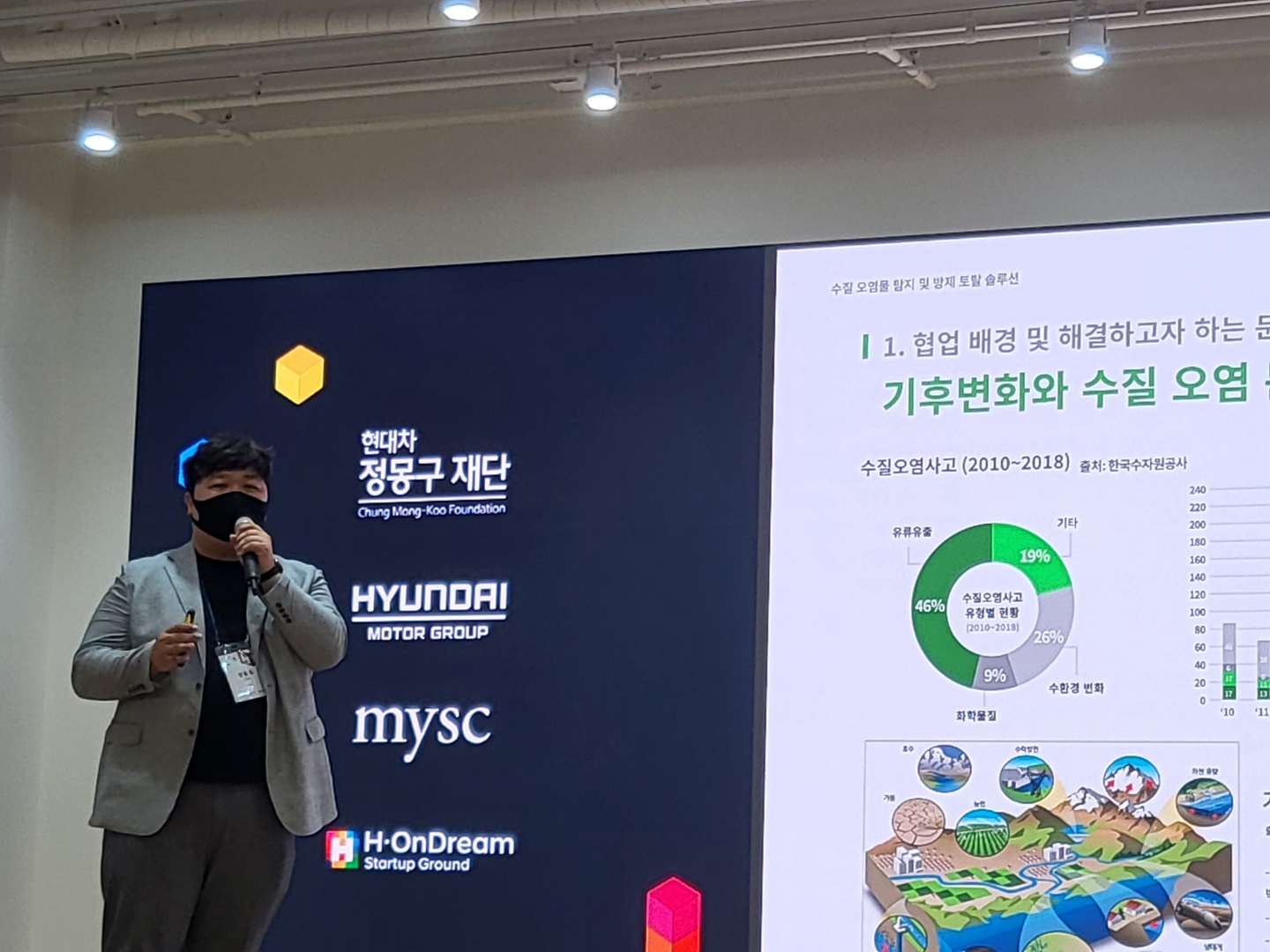 This is Kang Dong-woo, who is hosting the presentation.
Artwa is trying to make even more wonderful results as much as we desperately wanted.
I ask for your continued support and I hope you continue to support us and watch us!