Hello, this is Artwa.
We've finished filming the MBC documentary that was introduced through the K-water(Korea Water Resources Corporation).
we would like to thank the MBC filming staff who worked hard on the filming and the K-water Gunwi Dam branch officials who provided the location.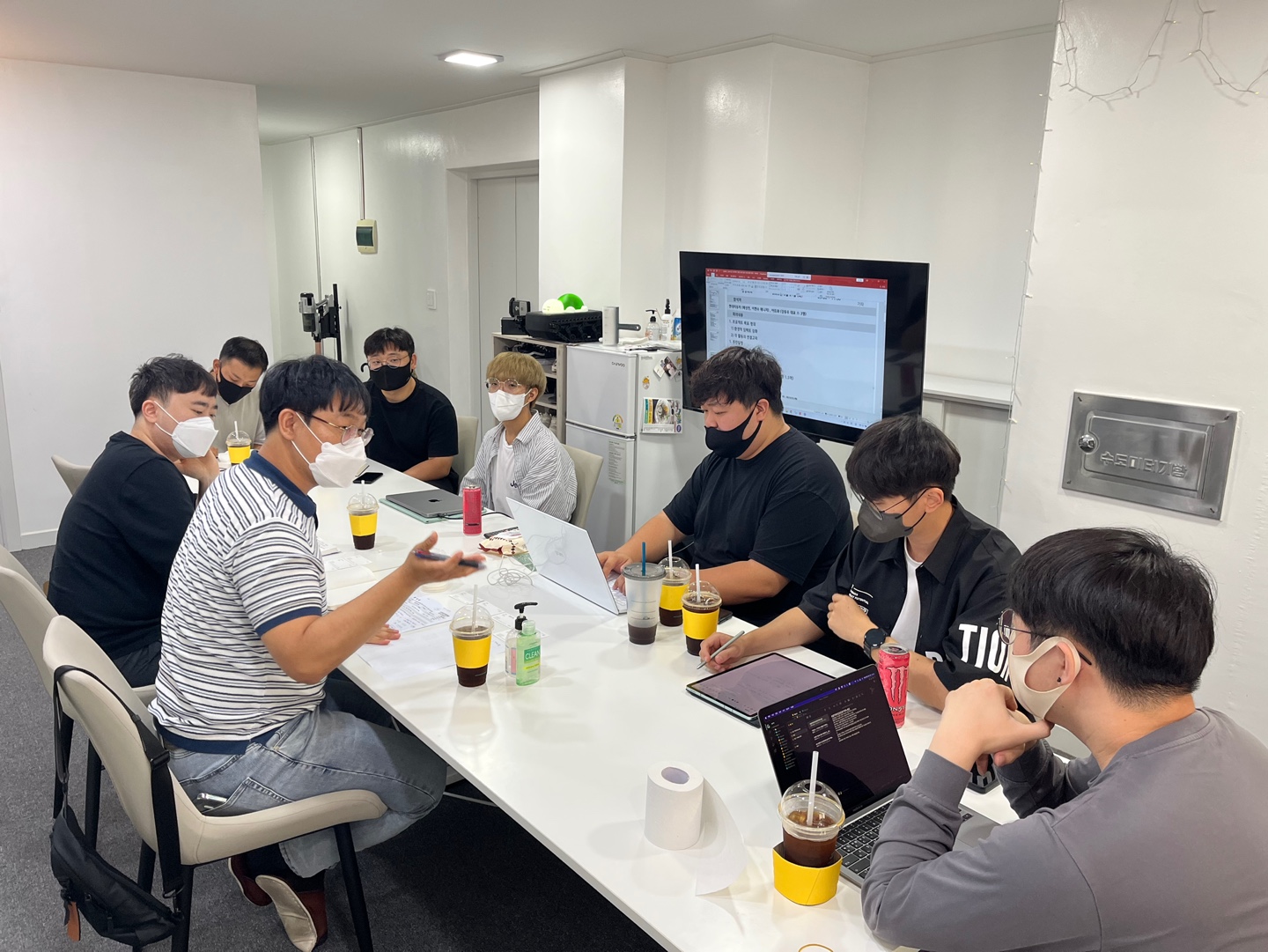 We filmed the meeting with the Hyundai Motors PT animation team.
In the meantime, managers of the Hyundai PT team came from Jeonju to Daejeon to attend the meeting, so it seems that the directing was more natural.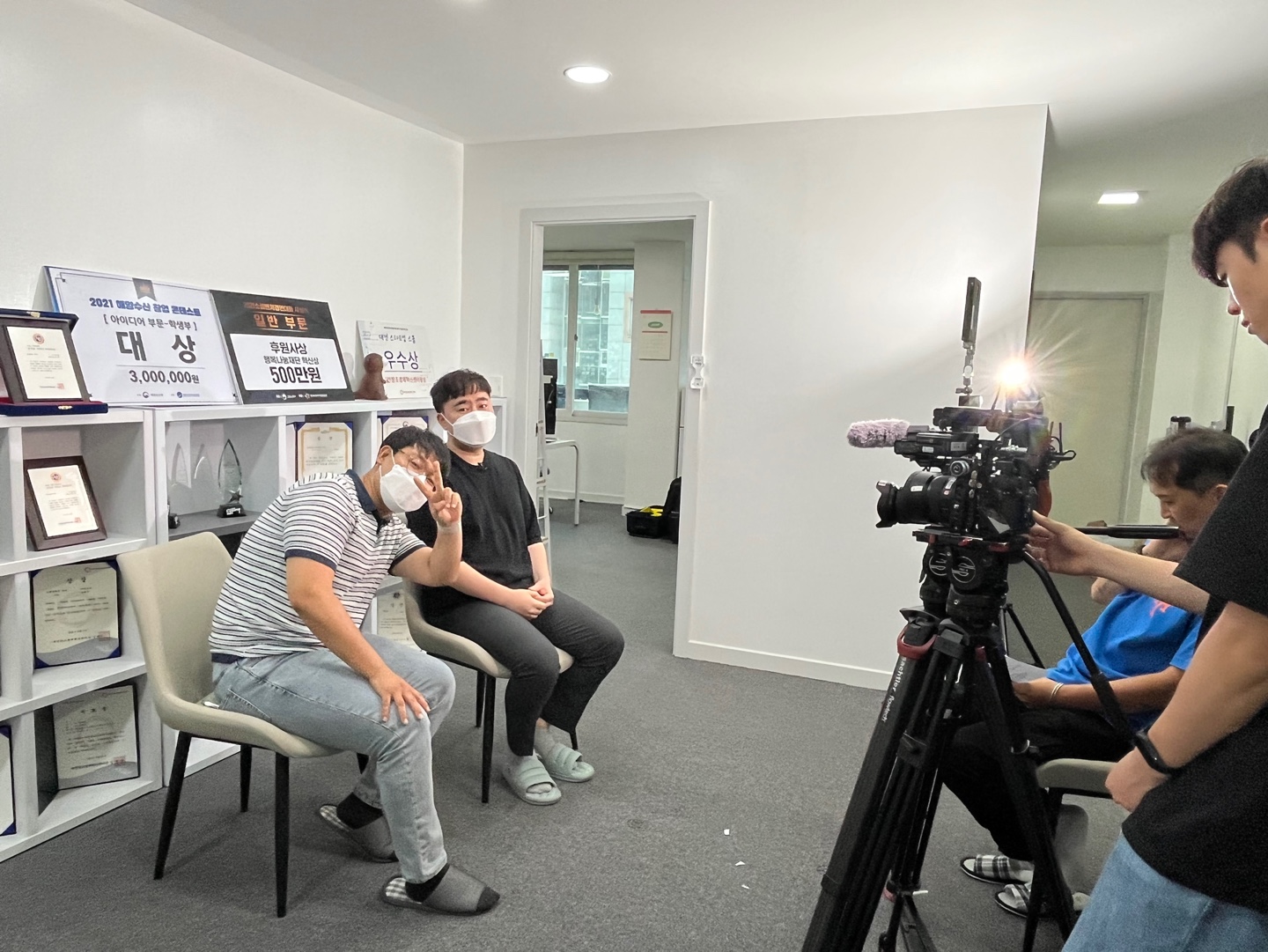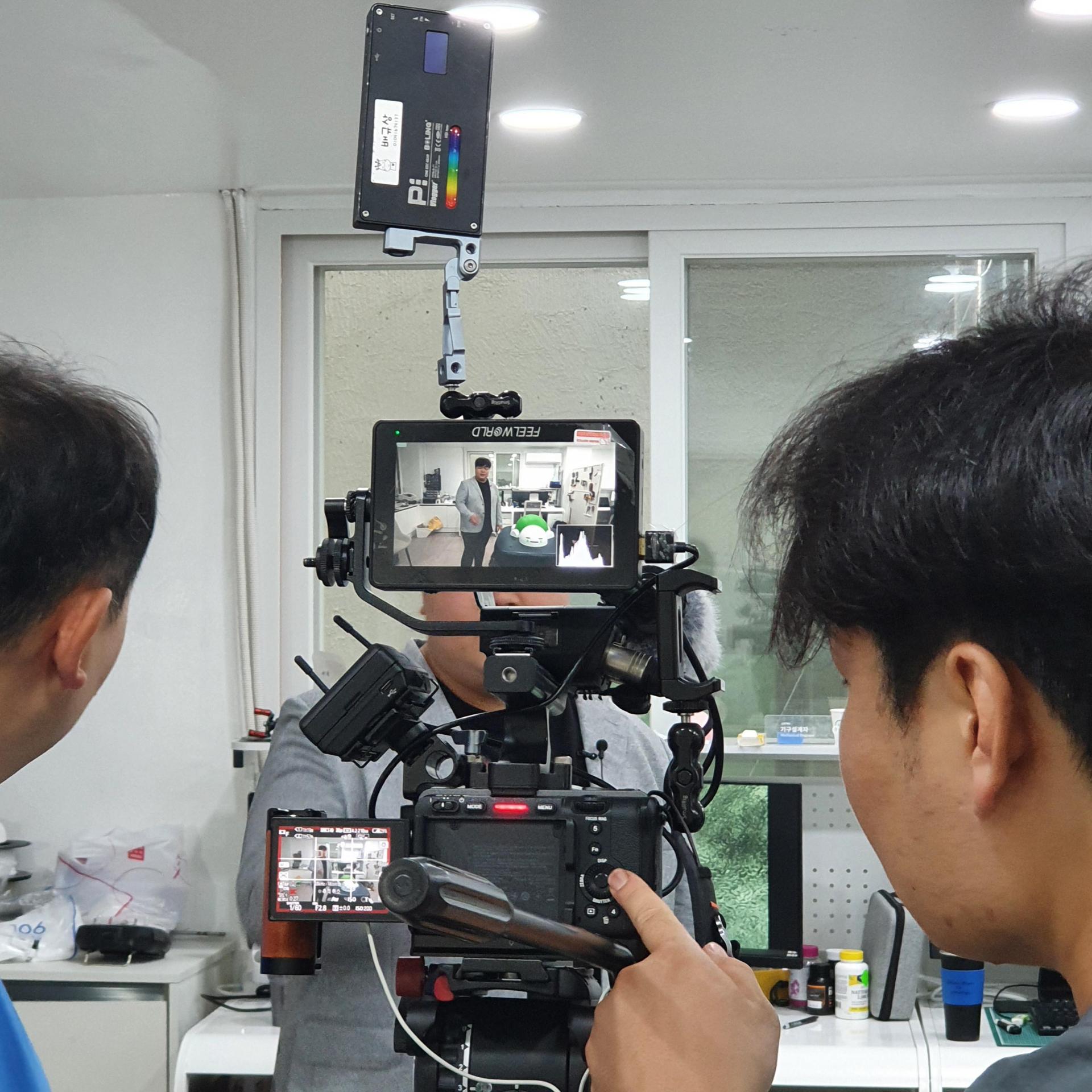 This is the filming site of Hyundai Motor Company's PT Team andArtwa CEO Kang Dong-woo.
Managers presented lively interviews just like the name of the team.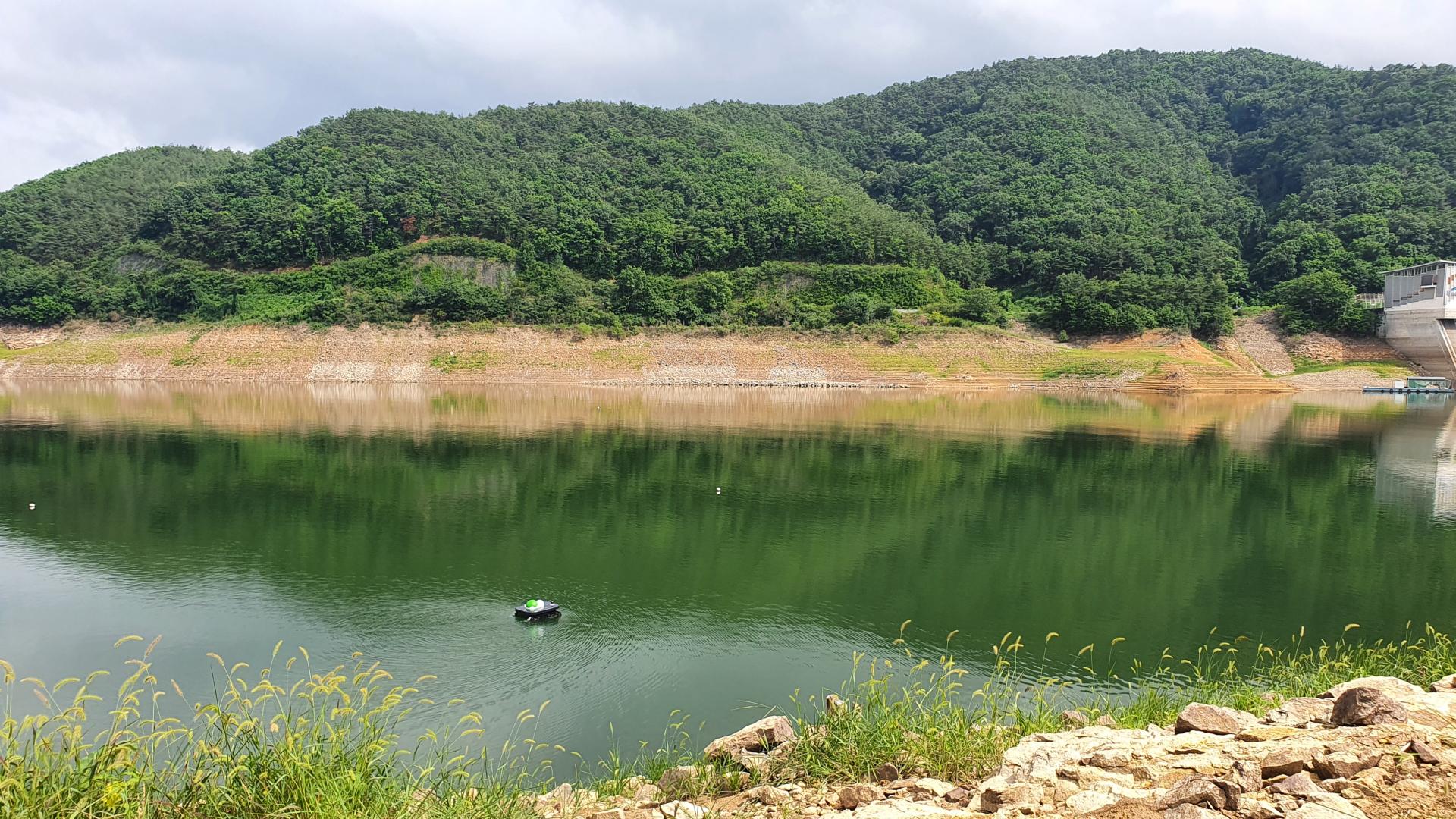 We visited Gunwi Dam to capture the actual test site on video.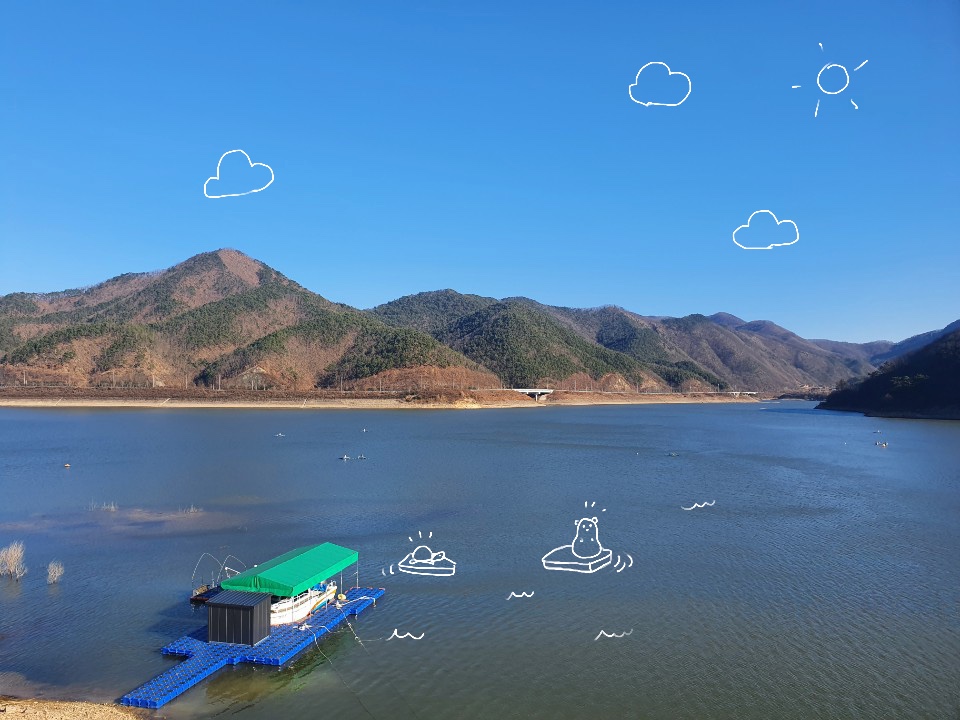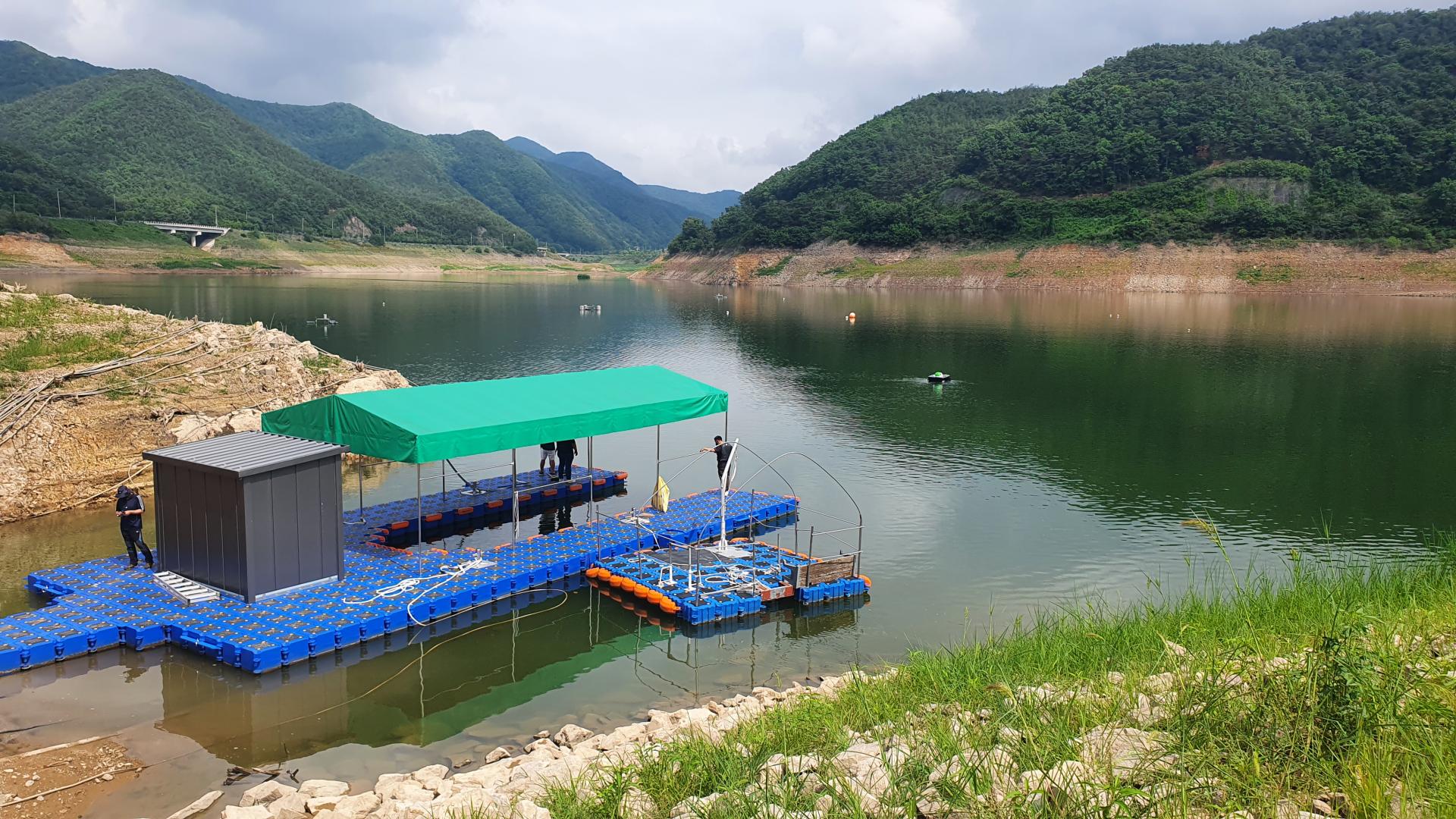 Left) Gunwi Dam in December 2021 / Right) Gunwi Dam in July 2022
The left is a picture of the meeting with the Gunwi Dam branch in December last year at the test operation installation site.
The right side is the test site for this July.The color of the water in winter and summer is clearly different.
When we first visited Gunwi Dam last year, we remember it was overwhelming just to imagine art and products floating on Gunwi Dam.
It feels new to appreciate the scene that we've only imagined.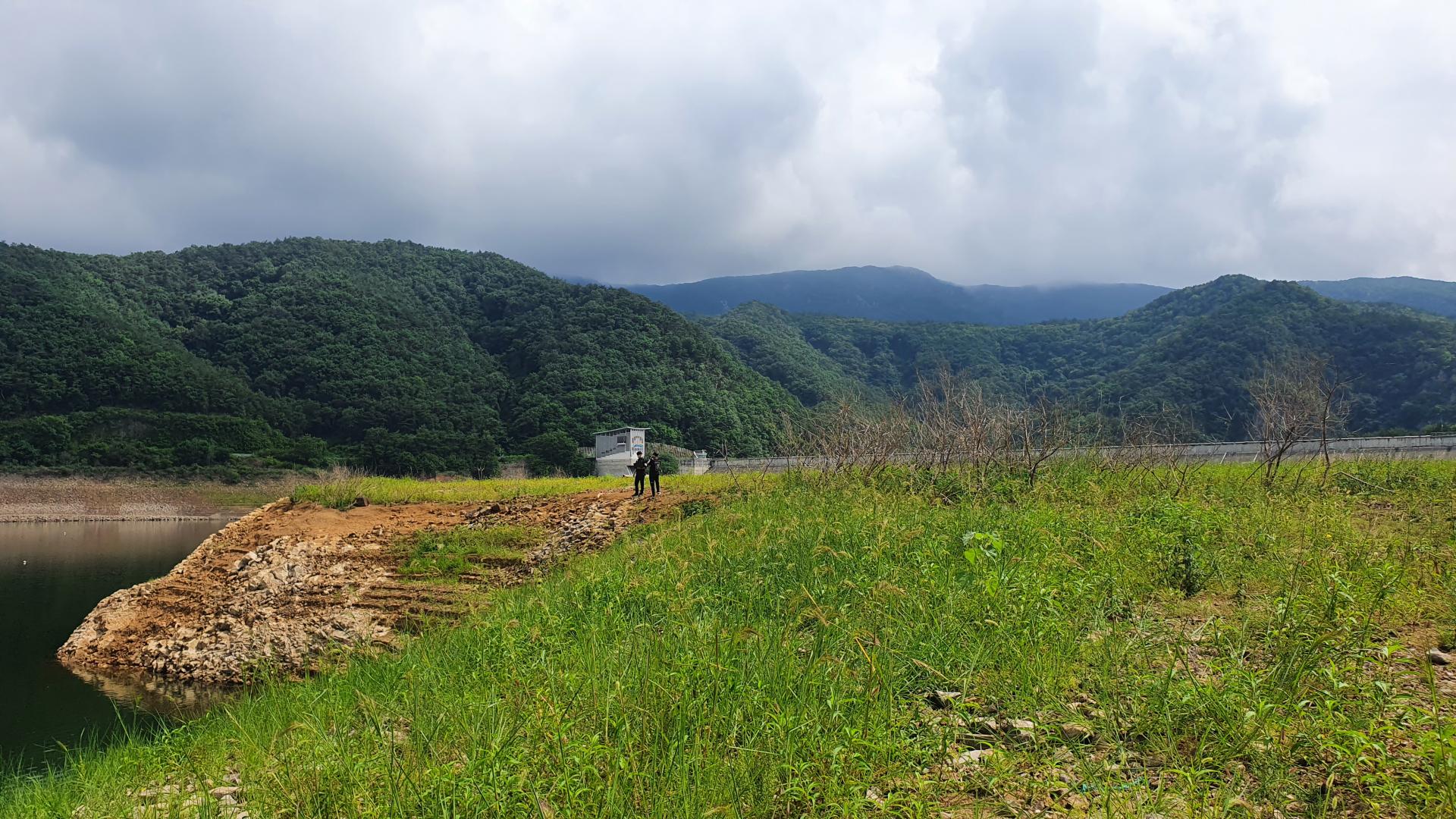 These days, when the rainy season is in trouble, fortunately, we avoided the rain with only dark clouds.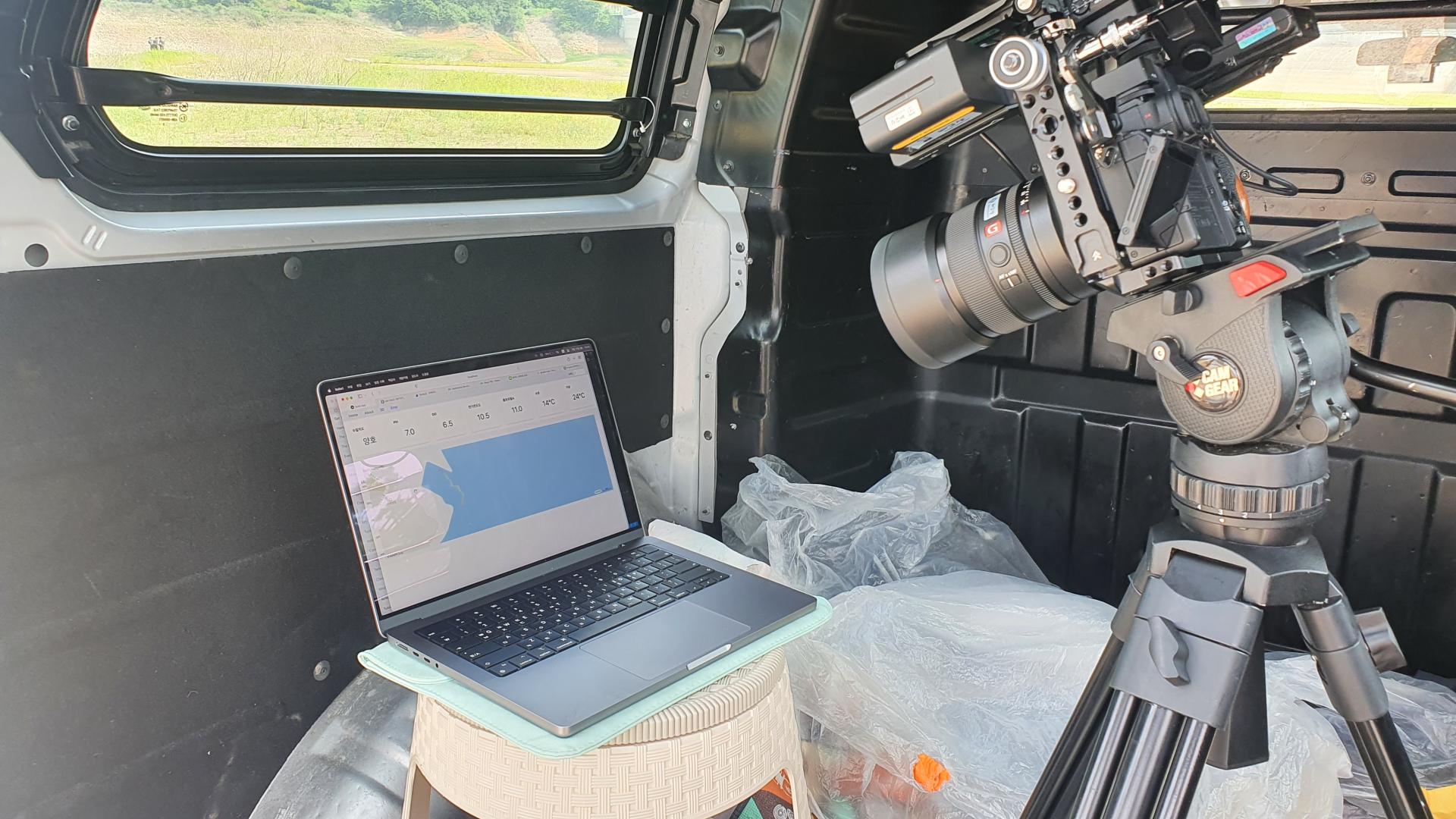 BEAU:LEAF's performance exceeded expectations. It is stably operated even in bushes grown as tall as a person, mud, and ramps, and communication and autonomous driving have been completed without a single error.
Artwa's product, which worked well alone even when the drone and camera died due to the cold weather during the last winter shoot, worked well without a single malfunction during this summer shoot, even when the camera, drone, and underwater drone were all overheated.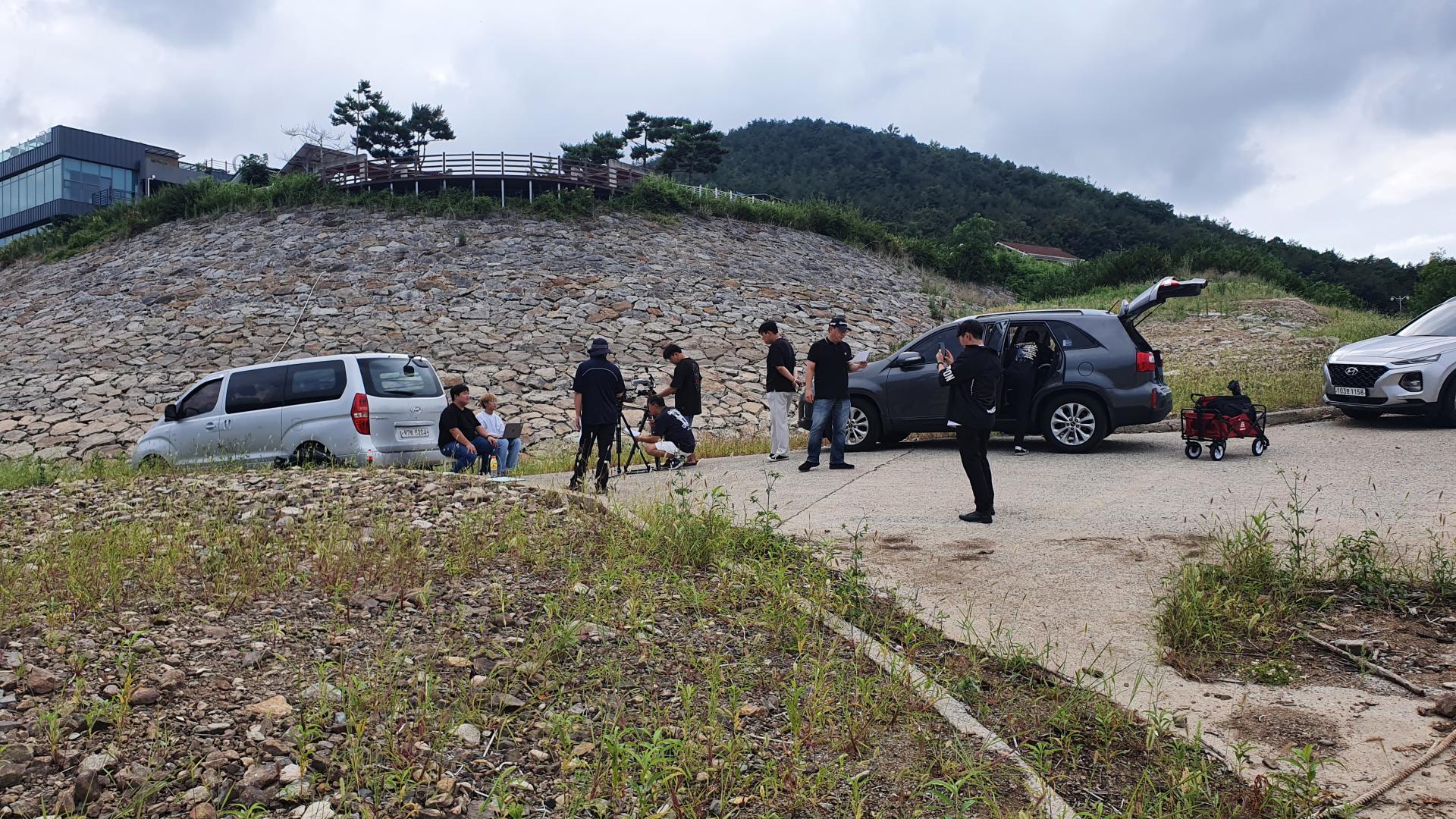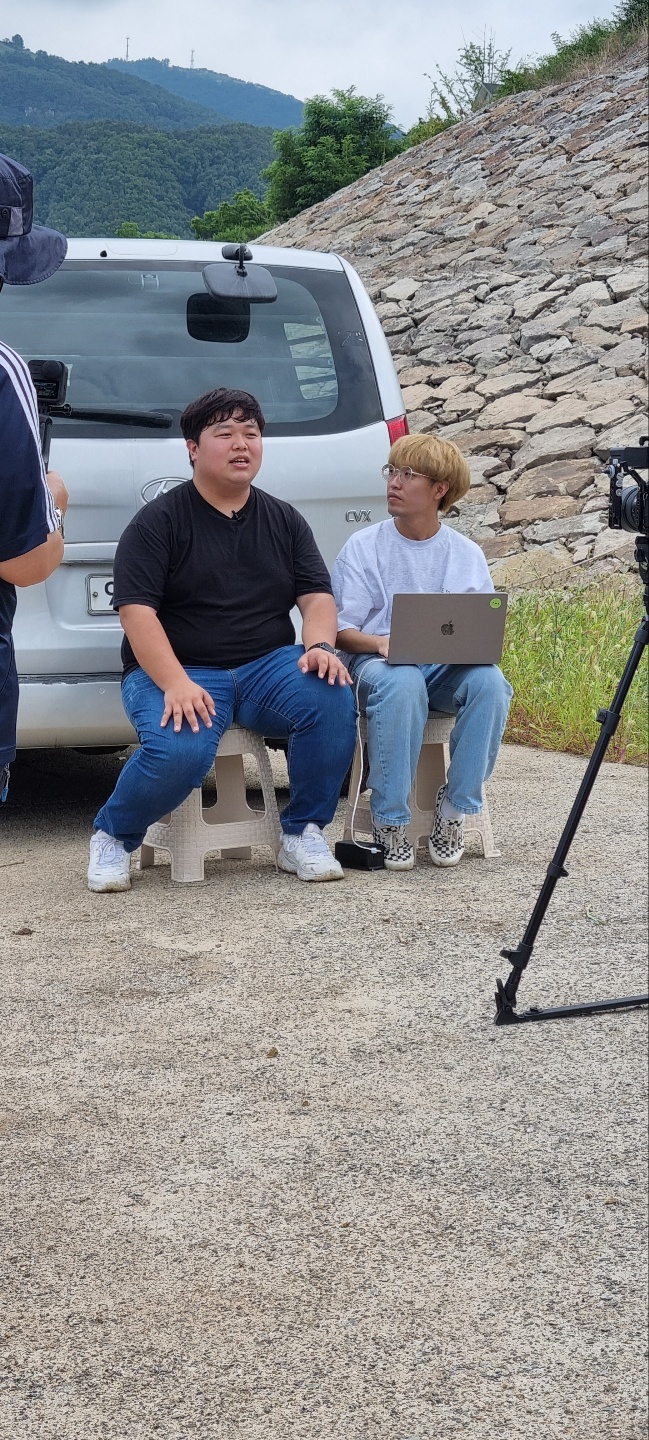 we would like to give a warm round of applause to the MBC filming team who passionately filmed despite the hot weather, the Hyundai PT managers who helped us a lot, and the arwa team who have been working hard so far.
The final video will be available on MBC documentary soon.
we made a video parodying the robustness of artwa products.
I hope you enjoy watching it.