Hello, this is Artwa.
ARTWA will be joining 2022 WSCE:a WORLD SMART CITY EXPO KOREA!
The event was held from Wednesday, August 31st to Friday, September 2nd, 2022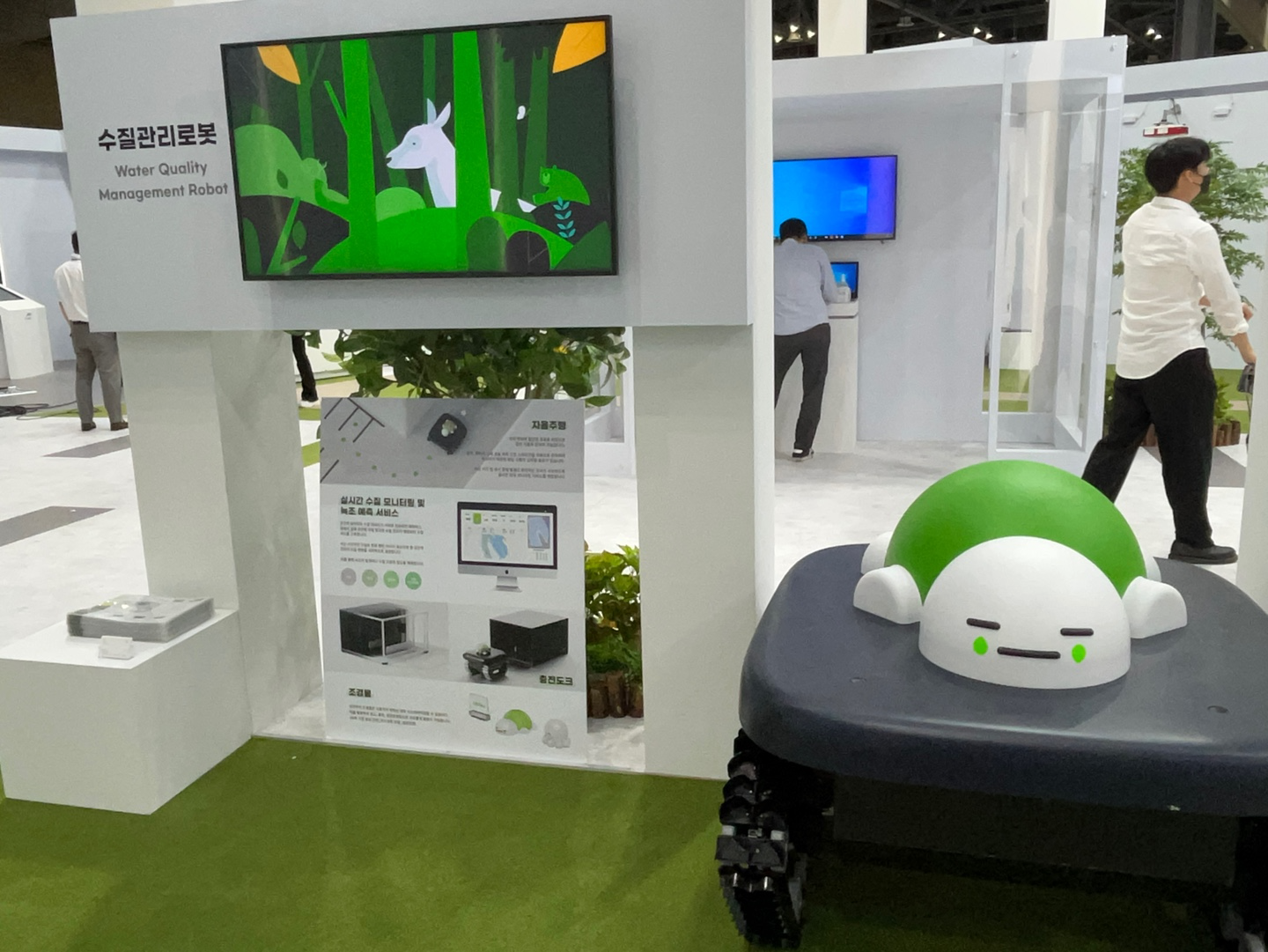 Artwa set up an exhibition booth at the Korea Water Resources Corporation booth.
For those who come to see the products and exhibitions, we have prepared sticker goods again.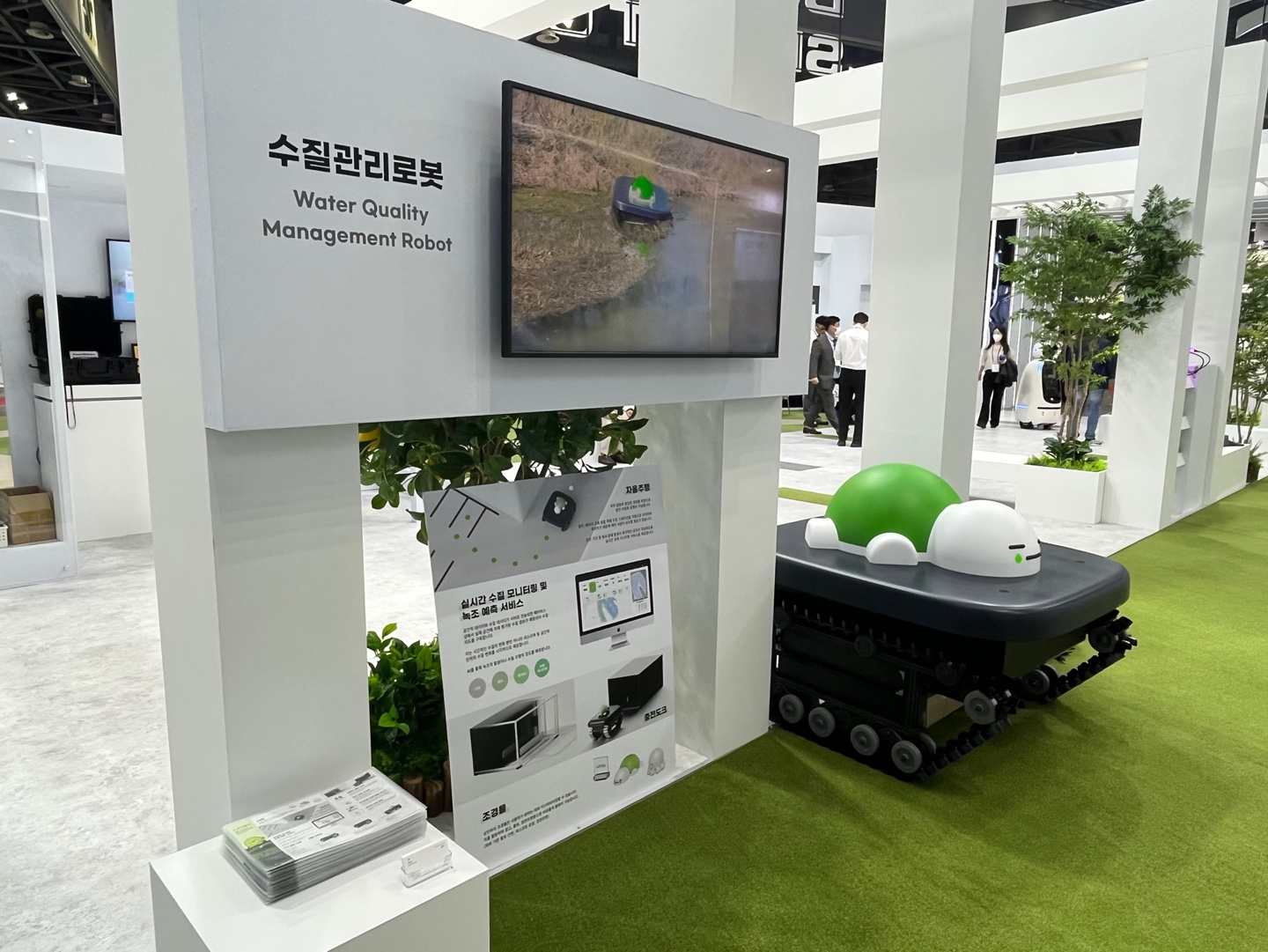 Cute TuWang was a hit!
Thanks to the cute appearance of the product, many people came to visit us.
Artwa's products that are pleasing to the eye and protect the environment are always striving to be used more usefully.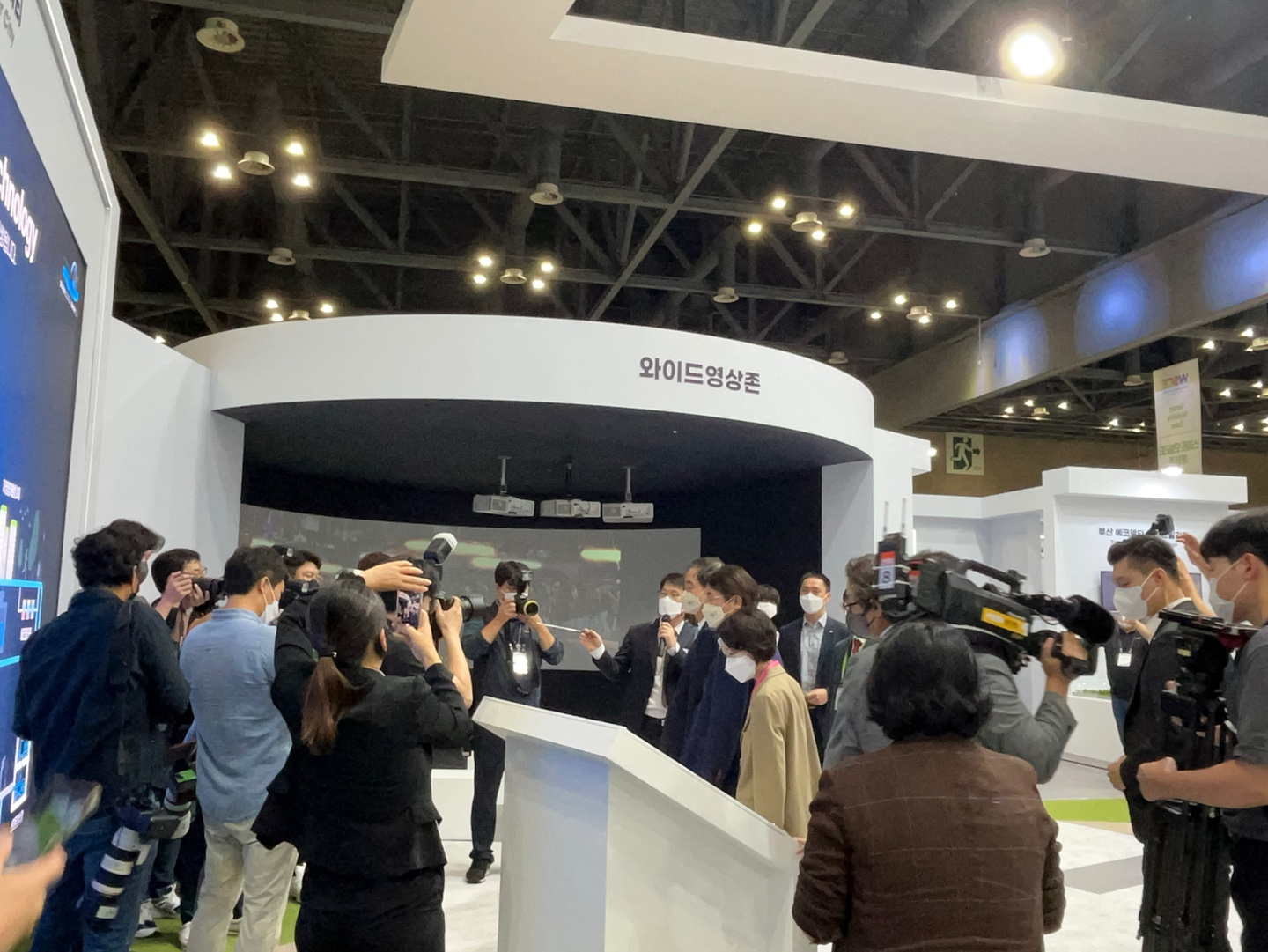 It was a meaningful time where VIPs visited and enjoyed the exhibition together.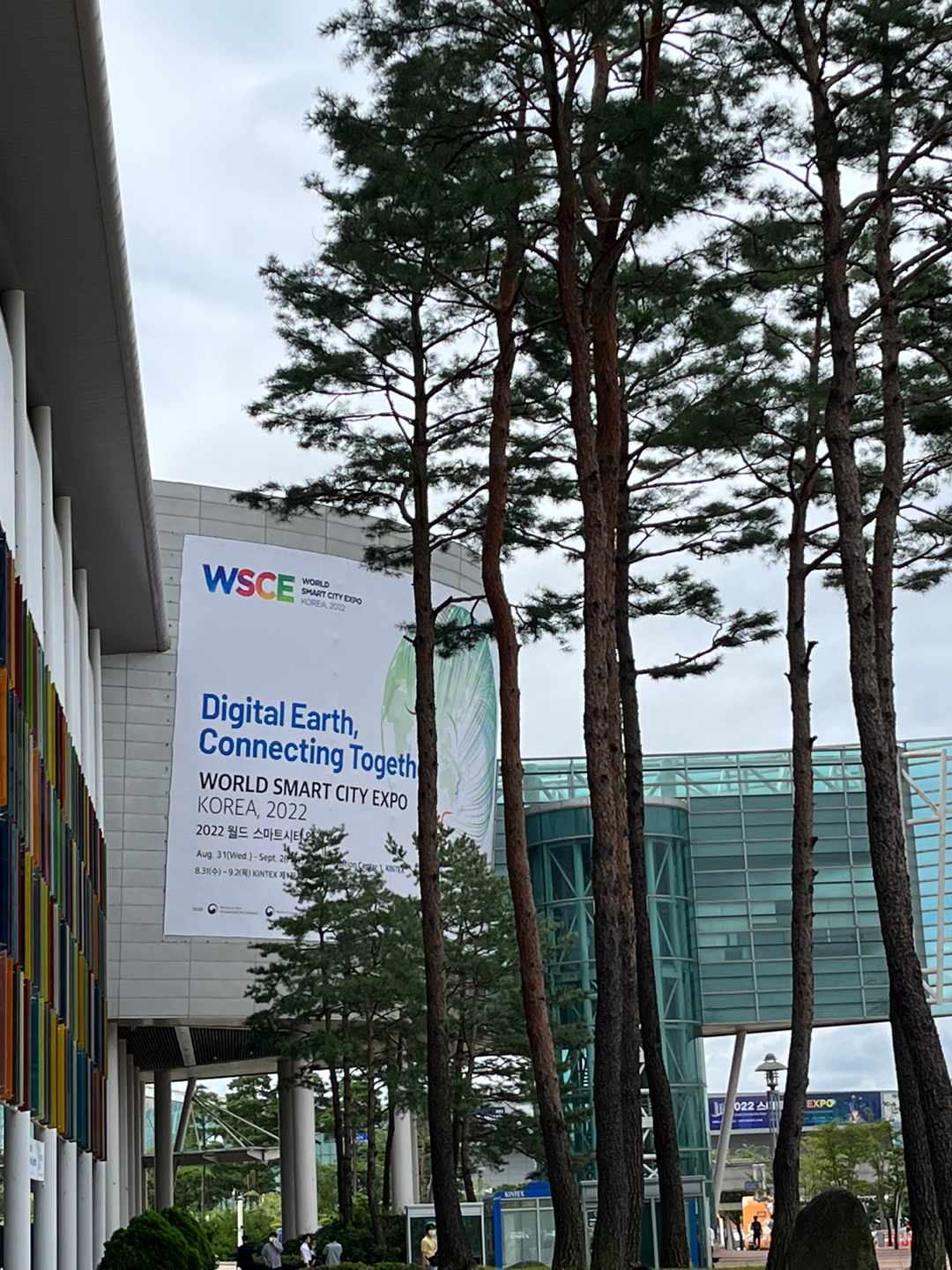 we would like to thank K-Water, KINTEX staff, Artwa members for helping to complete the exhibition successfully.
Please look forward to our next exhibition!