Yuhan Kimberly's PICK "Artwa"!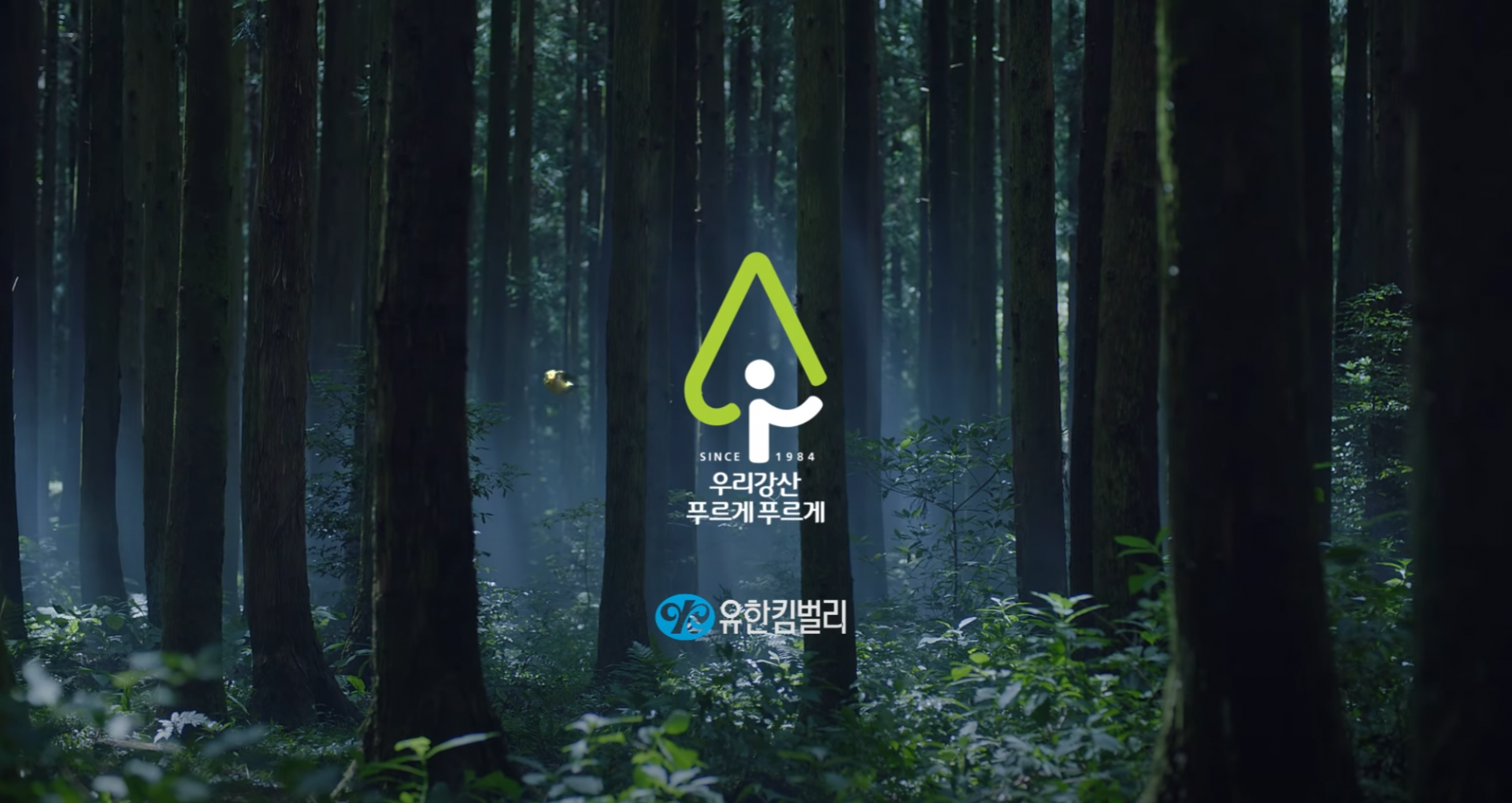 Yuhan-Kimberly, which has been proclaiming 'Make our rivers and mountains greener' since 1984, selected Artwa as one of the three environmental social ventures targeted for the 'Green Impact Project'.
The Green Impact Project is a project to discover and nurture social ventures that can contribute to solving social and environmental problems.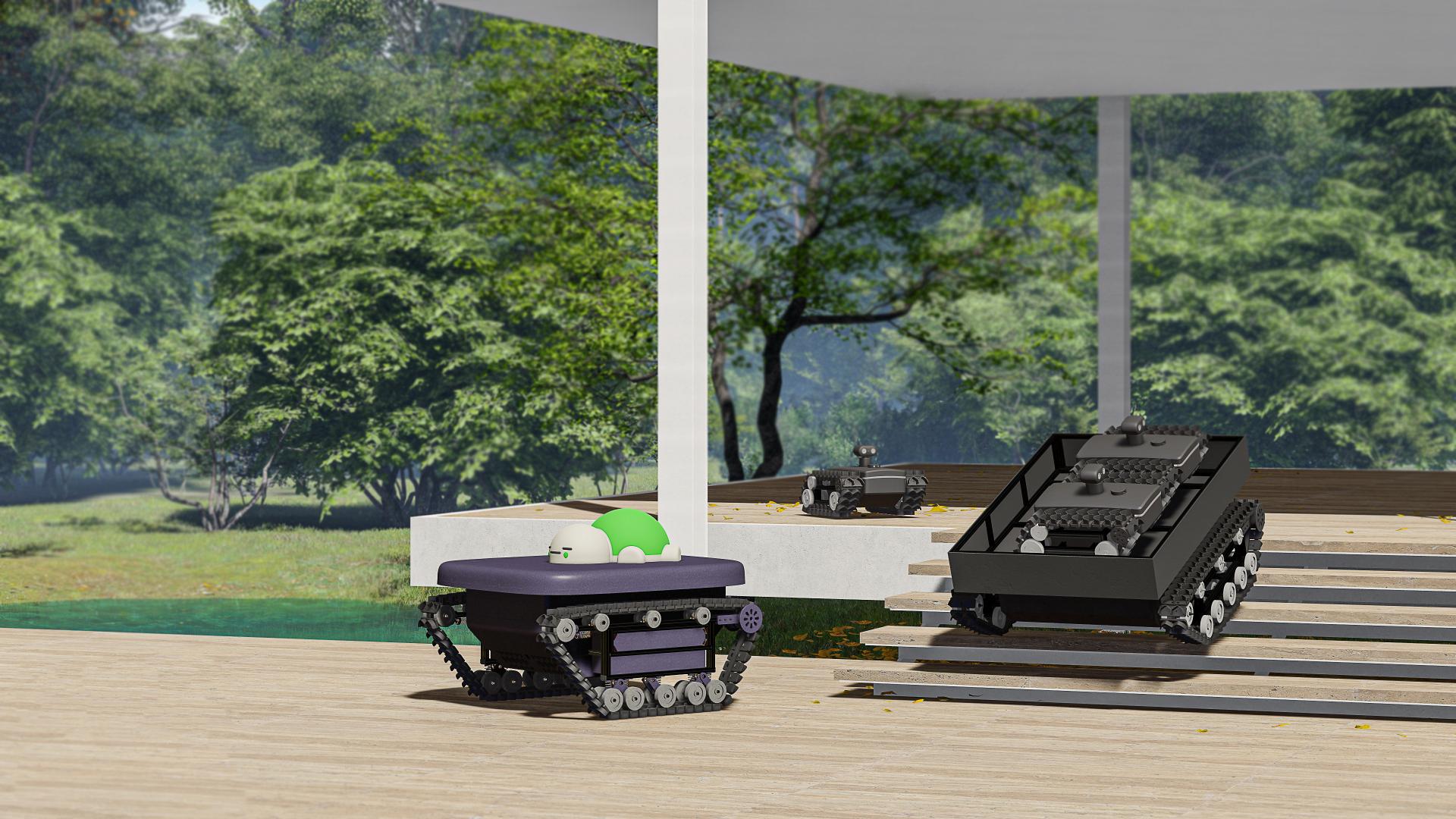 we would like to honor Yuhan-Kimberly, Artwa members team members who made it possible for us to be in such a meaningful position.
we will continues to work hard to make a better future!
Please continue to show your interest 🙂